One of the most cost effective ways to scale your advertising presence online is through content marketing and partnerships. In this article we'll be taking a look at this fairly new field in Digital Marketing Communication that goes by different names – but is basically two distinct sides of the same coin:
Content Driven Advertising
Partnerships where your Content "is" the content
Content Driven Advertising
This is what used to be known as "Advertorials", where content that was specifically written by an advertiser for marketing purposes looked just like a regular editorial in a magazine or publication – except that it had the word "Advert" clearly written across the top of the article. These where the times when there was a clear distinction between regular editorials and advertising.
In more recent times however, Advertisers have gained the ability to directly contribute their "content" to various publications, social media websites, and video based news services – making the clear distinction that once existed between Adverts and Content, a bit blurry. Today, this practice is known as content marketing, contextual advertising, or in some cases native advertising.
Some sites and online publications brand this sort of content with words like: Ads, promoted, or advertising – for example, Twitter users will see posts from advertisers that pay to appear in their feed being marked as "Promoted Tweet" but it looks – for all intensive purposes, just like a regular post. At the moment anyone can buy these sort of posts directly from most social media websites.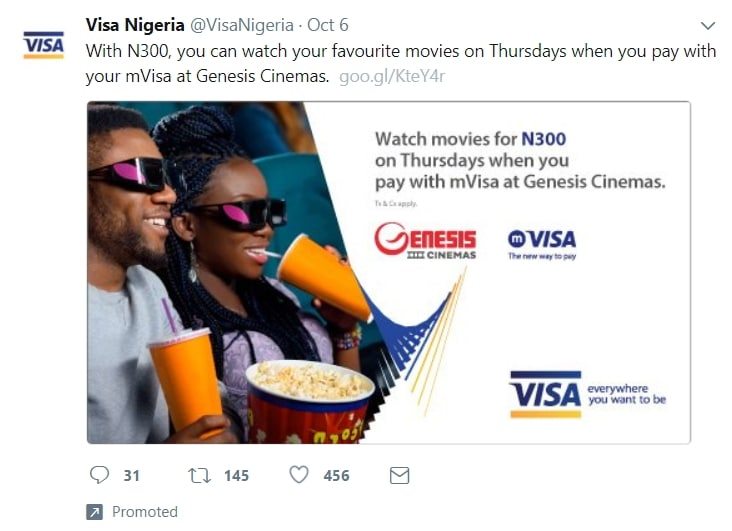 There's also content that appears on the bottom of many websites with link bait type headlines like, "OMG! Man tries to hug a wild lion,'You won't believe what happened next!'", and when you click through, it seems to be a regular article – but it's actually a paid placement through content marketing companies like Outbrain and Taboola.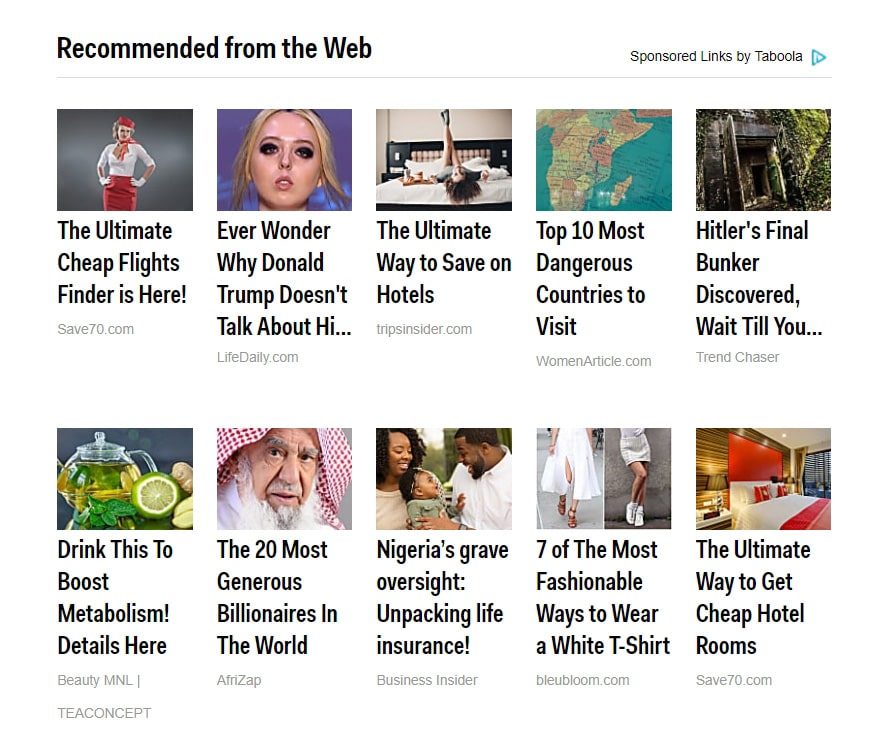 Some media outlets have embraced this form of advertisements wholeheartedly; for example, pretty much anyone can now become a Forbes contributor or a Huffington Post writer, while other publications like The Economist and Financial Times have remained staunchly on the side of editorial independence.
You may also be interested in:
"Facebook Advertising & Targeting Opportunities"
"Evaluating Demand For Your Products & Services Online"

"How To Setup Google Analytics For Your Website"
Partnerships
Content partnerships are a little trickier to define, however the essence of a great partnership, is creating value for another business while driving leads to your own. The best way to think about a potential content partnership is to ask the question "What are you the expert at?" And once that's defined, "How and where can you present your expert knowledge?" Online tutorial platforms where you can demonstrate your expertise in given subject areas like Lynda.com and Udemy are perfect examples; blogging platforms like Medium and WordPress.com are also great examples. Wherever you can present your point of view with limited editorial input can be a great partnership.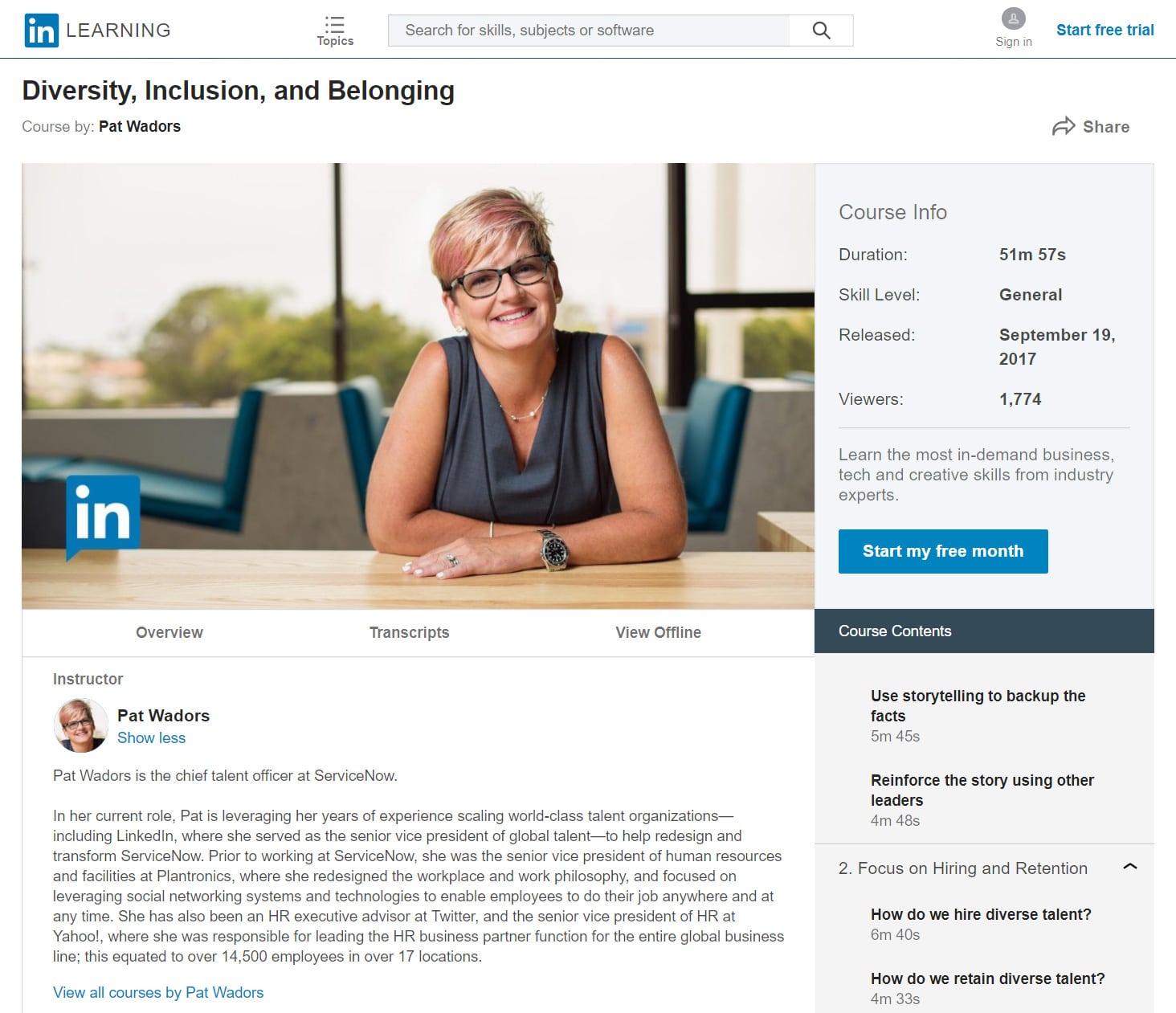 Partnerships don't necessarily have to be on digital or written platforms, you can also partner with event companies to provide content for seminars or you can consider contributing on TV or radio shows. The further you get into live performances, however, the harder it is to control your message.
Conclusion
The idea of content marketing can seem overwhelming – after all, you have many other jobs to do in your day to day business, but putting pen to paper around what you have to share from the point of view of an expert is actually a pretty great exercise in finding both your brand voice, and raising up your voice as an expert in your industry.
---
Ascend is a Website design agency based in Abuja, Nigeria. We are specialists at website development, online advertising, strategy and branding. Contact us to find out more.